HYDRO MASSAGE THERAPY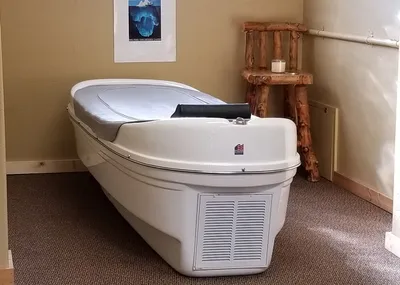 The SpaBed is an unattended flotation dry hydro jet therapy massage system that delivers the patient the chance to relax their muscles for up to a 10 minute massage session. Hydrotherapy can be utilized before and after a patient's treatment or adjustment. Hydrotherapy may reduce stress, increase blood circulation and aid in injury rehabilitation, thus helping prevent range of motion stiffness.

Hydrotherapy water massage is fast, affordable and convenient!
Give it a try * $10 for 10 minutes
No obligations....try it out!